We are open Monday - Friday from 8a-4:30 p, and Saturday's from 9-2!
We have a huge variety of FRESH, local produce for sale inside our garden center as well as a stand outside for after hours produce sales on an honor system!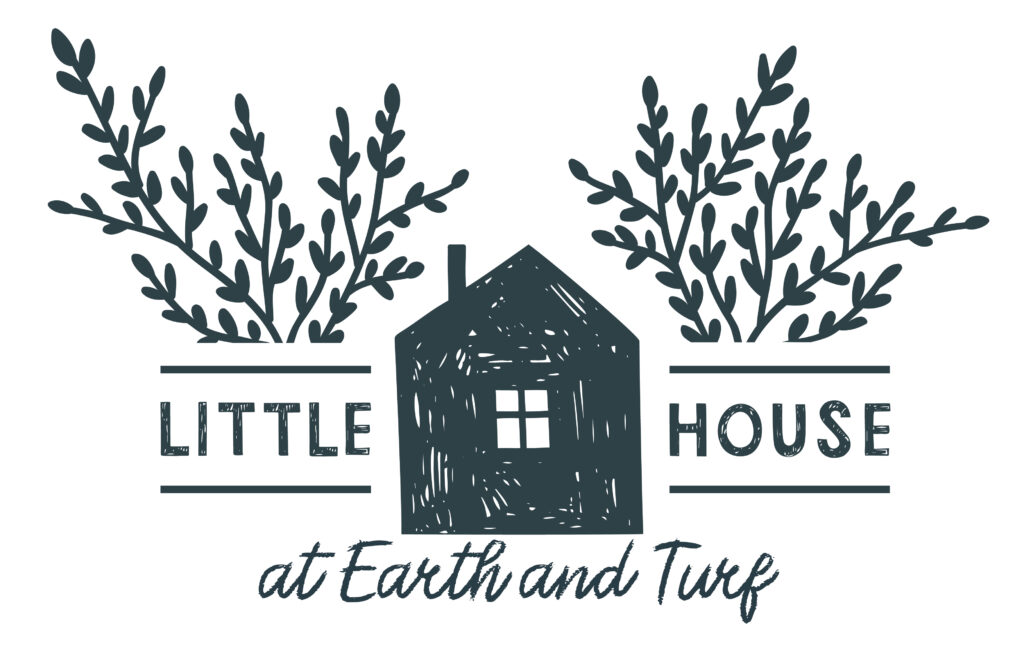 The Little House at Earth and Turf features all things retail related to both indoor and outdoors spaces! We have a wide array of indoor home decor, garden center items, seasonal plants/flowers, & more!
We have a full spread of perennials, shrubs, annuals, seed and plant care, bagged potting soil, topsoil, and compost & more!