We have our Fall nursery stock in! There is an abundance of mums in all sizes and colors, cabbages and kales, sunflowers, pumpkins, straw bales, and so much more! If you don't follow us on Facebook be sure to so you can see all the fantastic items we have available!
Welcome to Earth and Turf!
We offer a variety of services to make your outdoor space a place that you want to brag about to everyone! Come see what we have to offer!
Learn more about one of Zionsville's top full-service Landscape companies and meet our team!
We offer free quotes for all of our services that we offer! Please feel free to fill out a request form and we will be glad to come help your outdoor dreams become a reality!
Testimonials
Great place for mulch, rock, and flowers!
- Linda Shepherd
We first visited Earth and Turf to explore options of purchasing a fresh tree this year with no knowledge. I was able to ask as many questions as I like with many options with no irritation or judging . They were extremely welcoming thanking me for the visit . They had a beautiful holiday open house that day with beautiful set up, photo op, treats along with goody bags for kiddos and a drawing I won a tree at can't say more than that excellent service highly recommend
- Pooja  Garg
Request a Free Quote Today!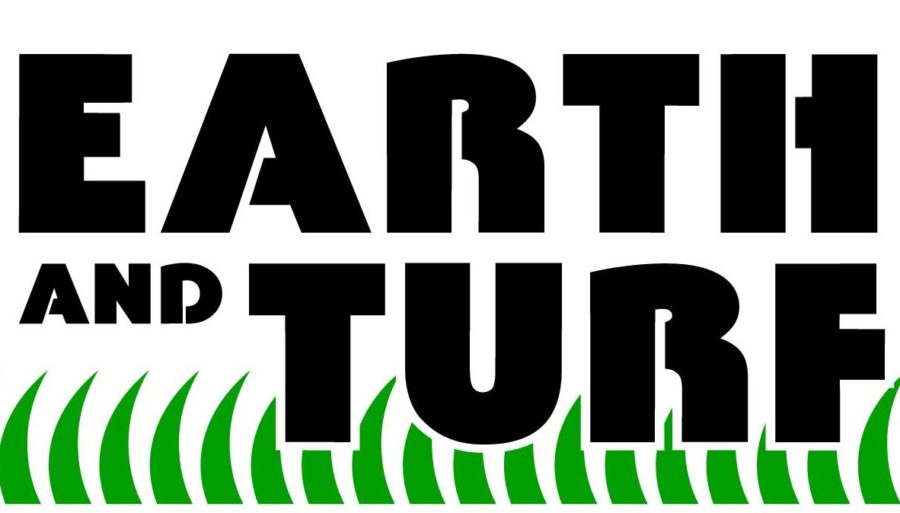 Office Phone:
317.733.6499
E-Mail:
sales@earthandturf.net
Physical Address:
5095 W. 106th Street
Zionsville, IN 46077
Summer Hours
Monday - Friday 8a - 4:30p
Saturday 8a - 1p
 Sunday - Closed