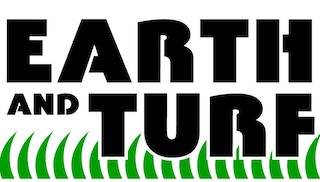 Meet Our Team
At Earth and Turf we believe that our employees are the vitals of our business. We have an amazing core team in the office and some fantastic teams in the field and we work hard each season to hire quality employees to maintain our standards and quality!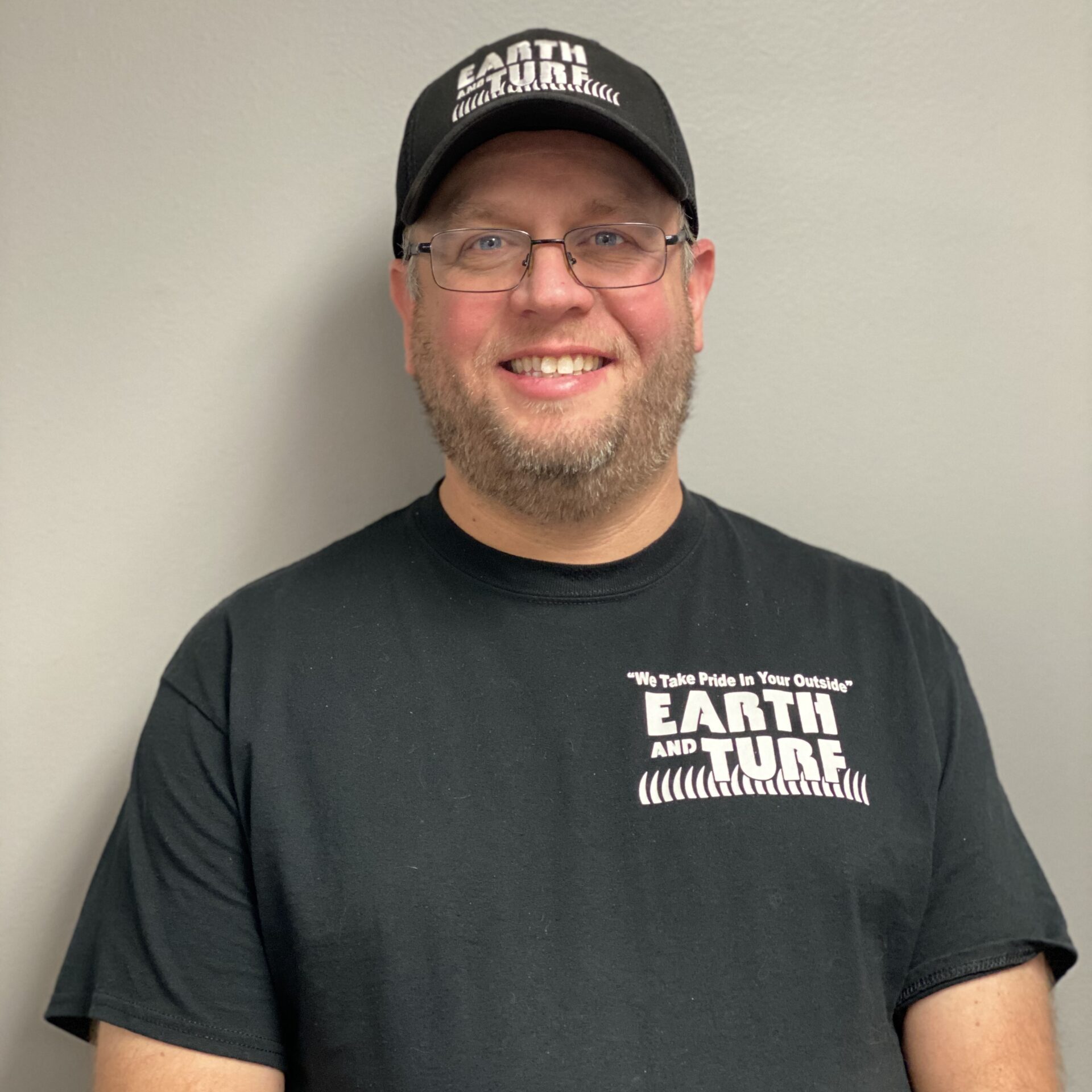 Donnie S.
"Do what is right, not what is easy."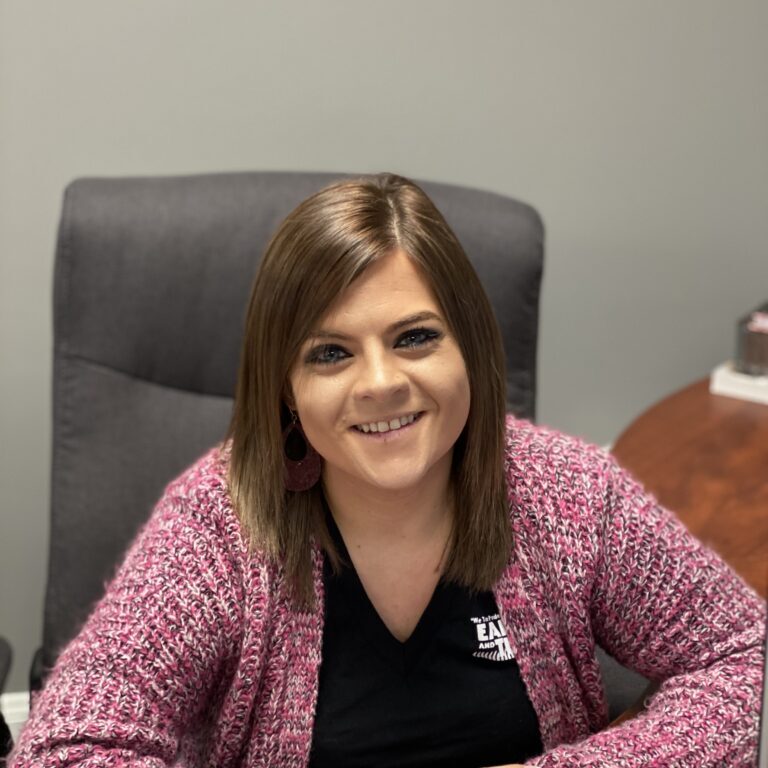 Meggan W.
VP/Operations Manager/Retail Manager
"The time will pass anyway. You can either spend it creating the life you want or spend it living the life you don't. The choice is yours."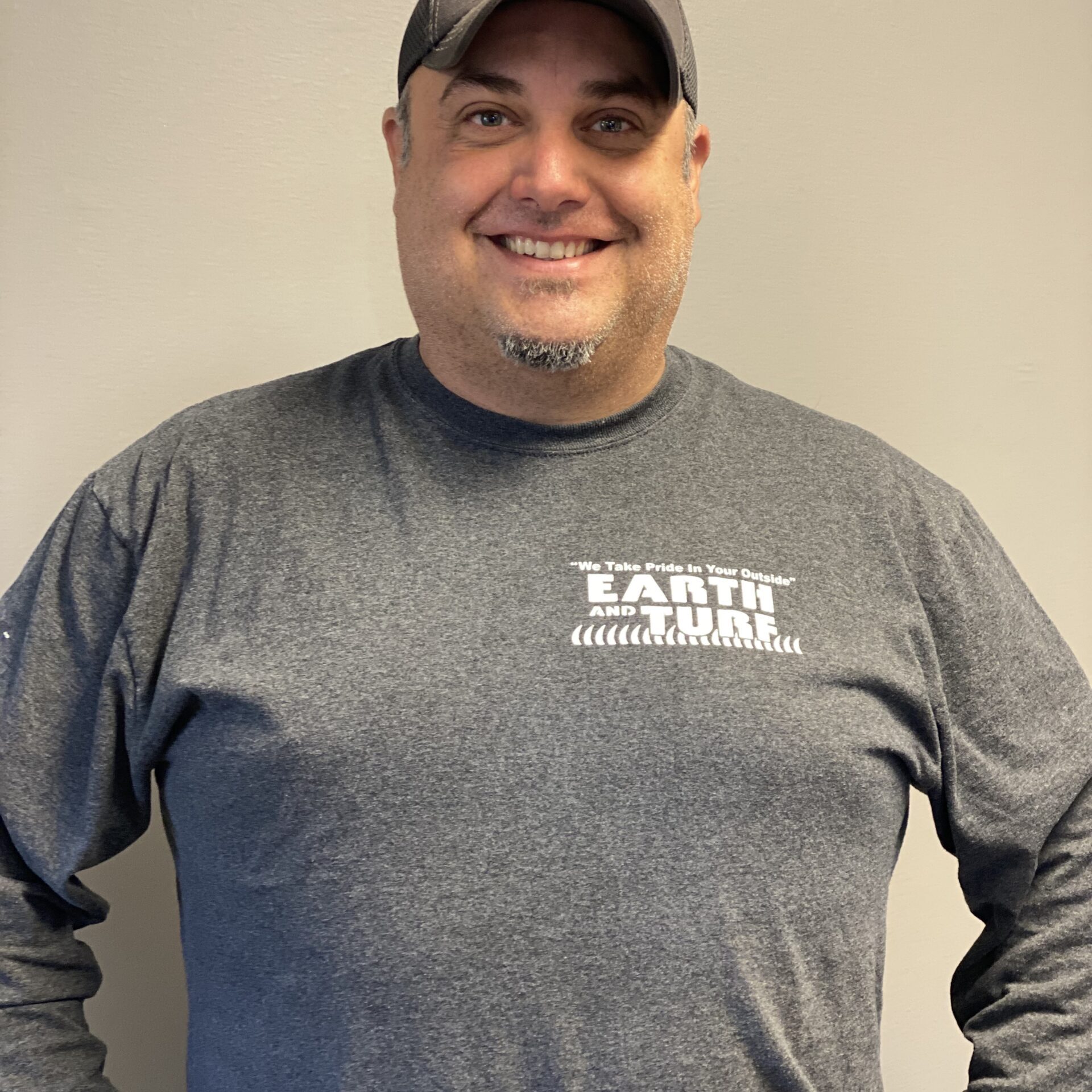 Michael R.
Sales/Customer Relations Manager
"Either you run the day, or the day runs you!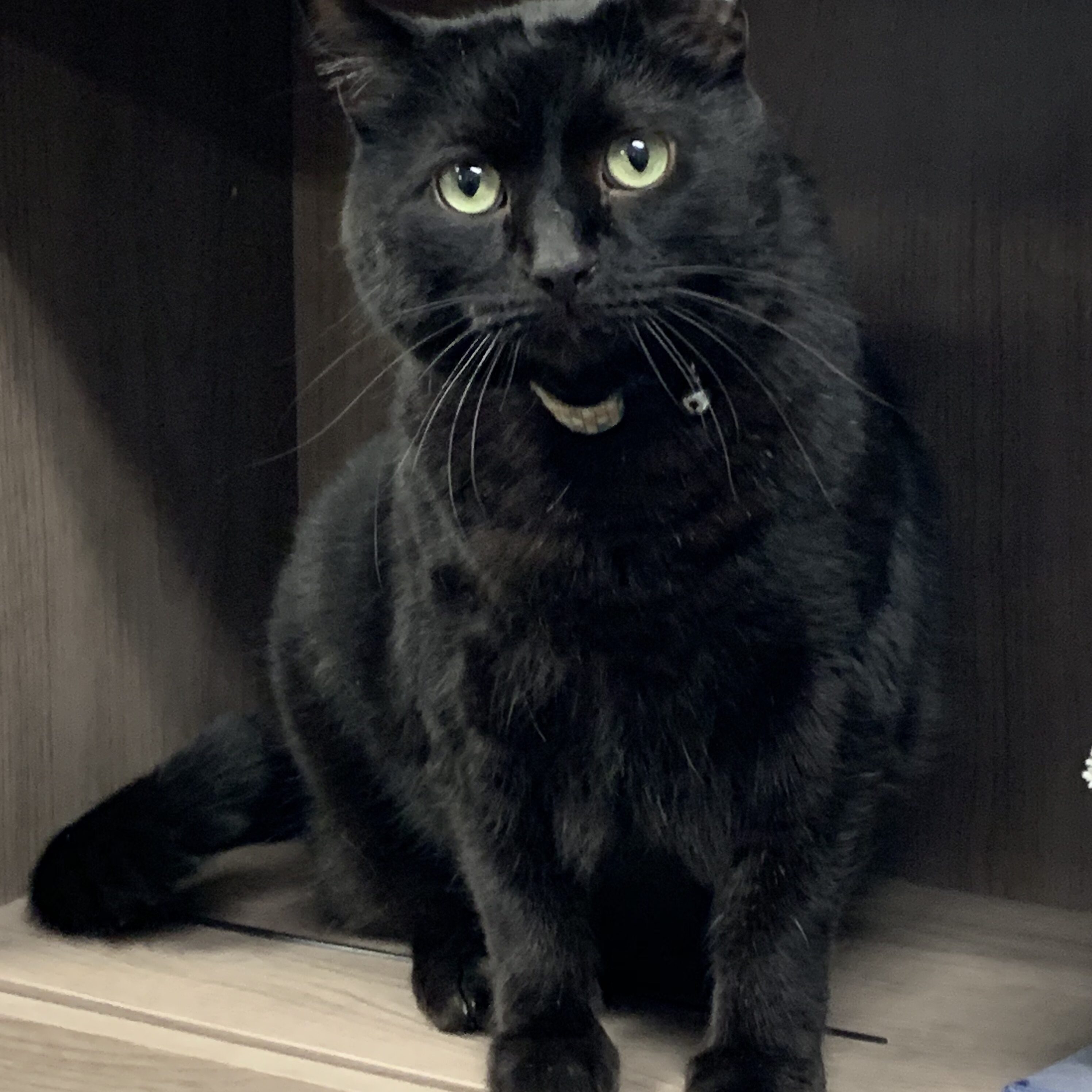 Midnight
Chief Pest Control Officer
Copper
Chief Pest Control Officer II
Rick K.
Our Mission
Earth and Turf has set out to become one of the top landscape companies in the area. We are committed to giving our clients the best possible customer service we can offer as well as be a quality service provider in our industry. We source out only the best products for your lawn and further ourselves through continuing education so we can continue growing to provide you with the best possible lawn care service in the area!
Our Story
Earth and Turf was started part time in 2007 by Donnie Starwalt; who at the time was a Career Firefighter for Zionsville Fire Department, and was started solely to fill a need for finish grading and bush hog work. Mowing services were added as well as mulch installation services. We continued to grow in 07' with one full time employee and a part time helper.
In 2009 one of Earth and Turf's customers asked what our next step was in growing. After many discussions, Earth and Turf Partners was then born.
In 2010 we started the season with a part time office manager, a full time mowing crew, a full time landscape/install crew, and a part time fertilization crew. At the same time we began delivering mulch and materials not only for our crews but for other residential and commercial customers.
2014 was a very large milestone year for Earth and Turf, as we acquired the customers and equipment of a company in the area, Grass Eaters. This DOUBLED our mowing. We moved into a new facility that we could actually grow from and make our home. Previously we were located in the back of a trucking company's yard and before that a pole barn. Since moving to our 106th Street location in Zionsville, we have been able to begin retail sales (which is VERY exciting, as it has been a long time goal of Donnie's). Initially, our offerings only included mulch, stone, and topsoil. We also grew on other fronts as well with our fertilization programs, excavation work, and began landscape installations.
2017 was another big milestone year. We completely reorganized our office staff and realized we were growing faster than we anticipated! We had gotten so much momentum that Donnie left Zionsville Fire Department after serving for 17 years (9 of which were career!) as a full time firefighter to run Earth and Turf. Needing someone to handle operations, marketing, and retail Donnie began to search for someone to fill that position and hired Meggan as our VP/operations manager to help with moving all those things forward. We also added an additional manager, Michael Rudolph, who is our sales/customer relations manager. With a core team put into place we began to put dreams into motion, and since 2018 we are proud to say that in addition to being a landscape company we are now a small retail nursery and supply yard. This past season has seen more growth both in the landscape side and the retail side. We had a slower start in Spring, an AMAZING fall season with pumpkins, mums, and fall décor, and in 2020 we fulfilled Donnie's 10 year dream of selling Christmas trees, wreaths, etc. This is a HUGE step for Earth and Turf. We are a small, local business that truly has enjoyed meeting and getting to know everyone who has visited us for product or who we have had the opportunity to do work for. As we grow, we realize how important folks like you all have been in our success and again we would like to take a moment and express our extreme gratitude for the support we have been shown!
Request a Free Quote!
Please feel free to fill out the form to request a free estimate from us!